Growing up in Queenstown, New Zealand, Aaron was immersed in the outdoors from an early age.
White water rafting and Snowboarding were high school PE activities.  Aaron purchased his first mountain bike as transport to an after school job but soon found himself ripping up the local hiking trails on it. He was hooked.

Moving to Wellington NZ Aaron found himself surrounded by a great mountain bike community with a thriving race scene. Pretty soon he found himself racing Downhill as part of the (legendary/notorious) Cycle Services race team, competing at a national level for many years.
Leaving New Zealand to sample some foreign dirt Aaron spent several months riding in British Columbia before settling in Los Angeles. While loving riding in the 'always summer' SoCal climate he still takes regular opportunites to hit the mountain air in Mammoth, Big Bear and Whistler.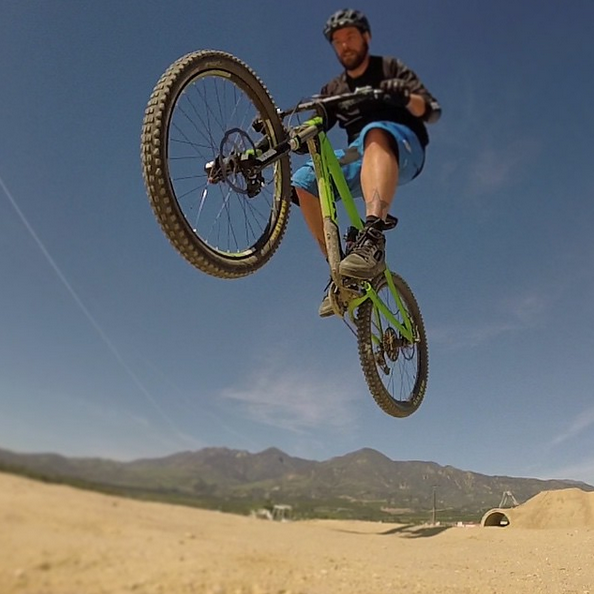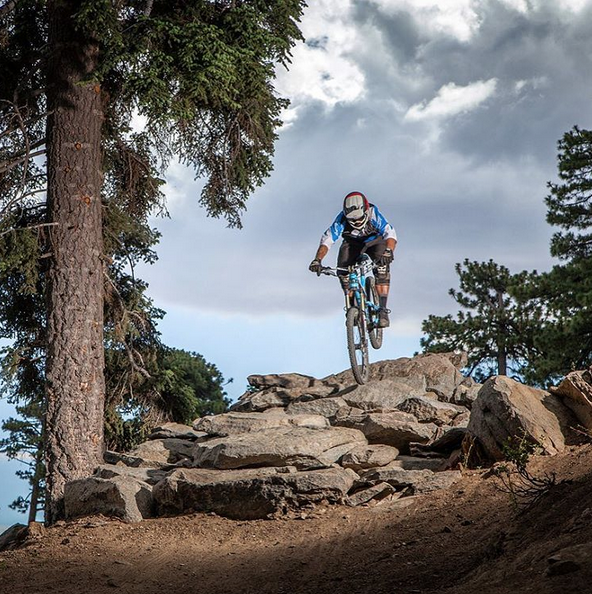 On a recent trip through Moab, Sedona and Durango Aaron was inspired to share some of his Mountain Bike experience and joined the I.M.B.A Instructor Certification Program. He is now a certified Mountain Bike guide and instructor with Ninja Mountain Bike Performance!