About Aaron Hauck
Possesses over a decade of education and certifications in conjunction with an upward of 10 years experience in the field of exercise physiology. During his tenure at University of Arizona (U of A), Aaron served as a Strength and Conditioning Specialist (C.S.C.S). He was also an adjunct faculty member at Pima Community College West Campus in the Fitness & Sports Science Department where he worked one-on-one with students, general population and athletes of all disciplines.  During this time with Pima, he became an integral part of a four man team as a Strength and Conditioning Specialist with Physician's Institute (P2i). P2i was a physician run center which provided specialty services such as lactate threshold testing, VO2-Max testing, and body composition testing to the youth, general population, and top tier athletes. Furthermore, he was a Health & Wellness Ambassador/Physical Education Teacher with Tucson Unified School District.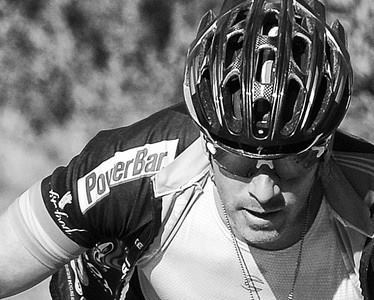 Currently, Aaron is a Fit Specialist at San Diego Sports Medicine Peak Performance, and Rehab United specializing in sports medicine injury prevention, and human performance. Aaron is a USAC Certified Cycling Coach, a Retul Fit Specialist, A specialized BG Fit Specialist and a WNPrecision (WN) Fit/Pedaling Coach Specialist.  Most notably, his education and experience in the field have yielded a finely tuned understanding of human movement which he applies to his coaching over multiple disciplines to provide a premium outcome. Although his understanding of human movement benefits all disciplines across the field, it has most profoundly impacted the cycling related services and set a new bar in the community for what can be gained from proper coaching and fits on the bicycle. In light of his passion for sustainable health through exercise he became Owner/Founder of Inner Strength F.I.T.T Labs Training Systems isfittlabs.com
ISFiTTLabs is a uniquely based fitting system that is organic in its structure and profile. It is based on pure science and has been proven time and time again to yield effective and desired results to aid in both the ultimate performance and comfort on a bicycle by way of evaluating each individual's physical subtleties to meet their specific and unique physiological needs.
—
DREAM IT!.. PLAN IT!.. DO IT!..